About Us
Focused on Responsiveness, Value and Building community
Founded in 1981 by a group of local business professionals who wanted more from a bank than they could find in other institutions. Tustin Community Bank is one of the oldest community banks headquartered in Orange County. Customers have felt welcomed and appreciated, knowing their accounts are safe, secure and supported by current technology and a responsive, dedicated banking team.
What Sets Us Apart?
While we offer a diversity of financial products and services, what really sets us apart is our commitment to exceeding customer expectations. You can count on us for fast, courteous, error free professional service. Our staff has the expertise and desire to ensure you achieve your goals.
Our customer service philosophy extends beyond building relationships with our growing customer base. You don't have to go far before seeing one of our banking team actively volunteering their service to local civic organizations and community service clubs.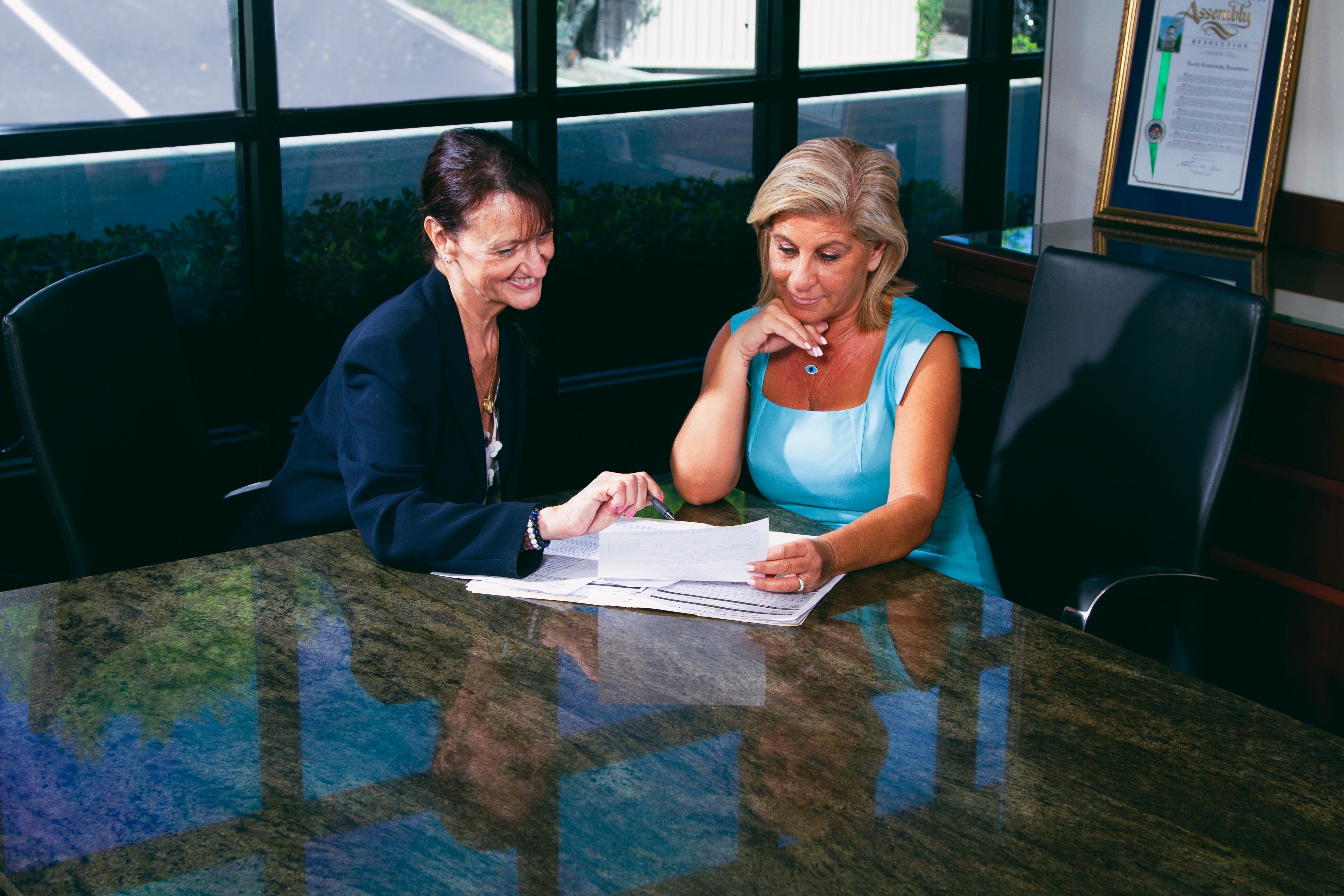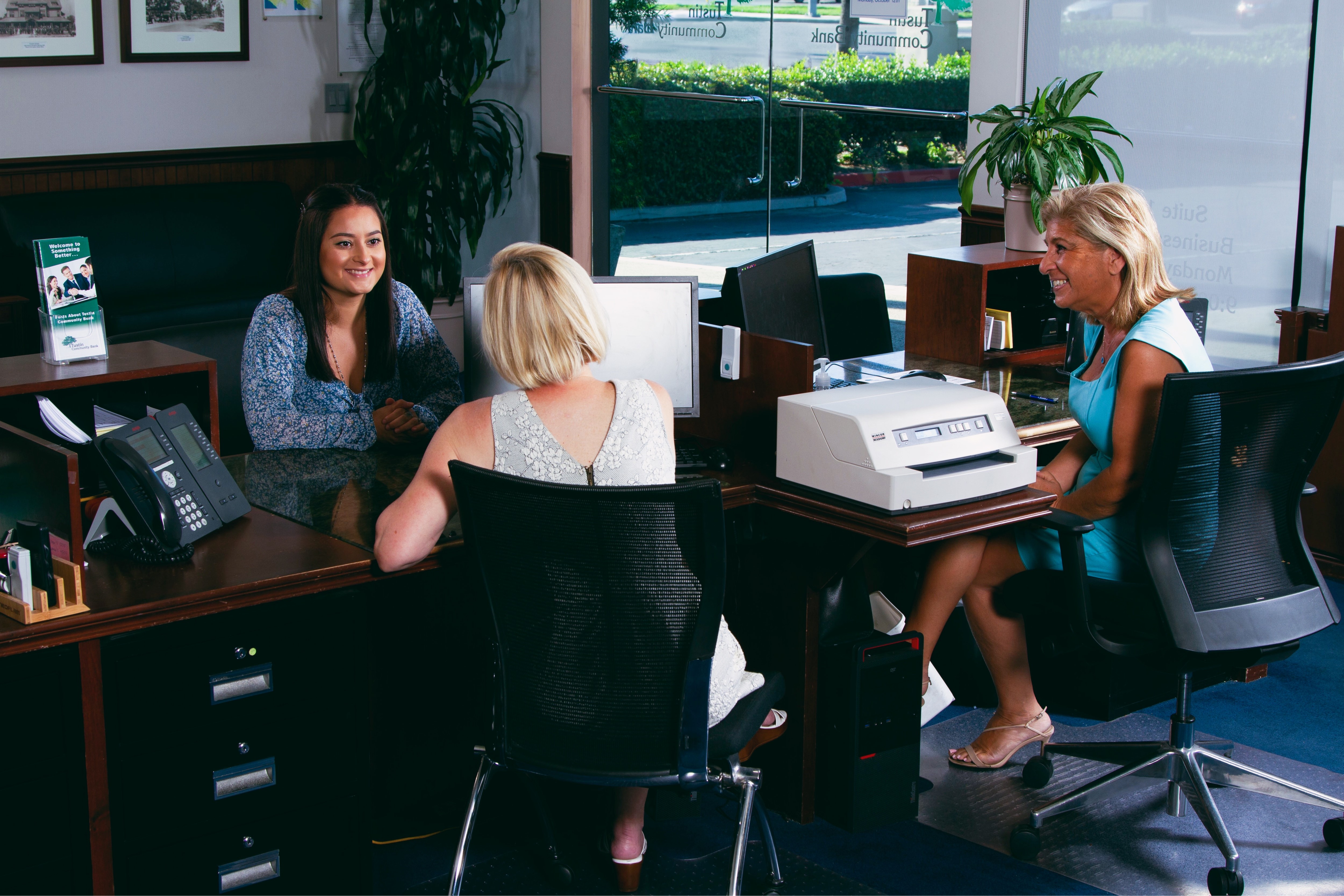 Tustin Community Bank...helping build local business success and building a better community together!
Our Board of Directors
Our diverse Board of Directors is composed of dedicated, results-oriented community leaders who are committed to the community, shareholders, and our customers, and unwavering in their pledge to maintaining the highest standards of quality without compromise.
Brent W. Duggleby
Management Consultant
Kathleen M. McCarthy
Attorney
Renee Hendrick
Real Estate Appraiser
Thomas B. Prescott
Rancher
Chairman Of The Board
Eugene D. Micco
President / CEO
Tustin Community Bank
Daniel Erickson
Retired Bank Executive
Stephen M. Kasprisin
CPA
William A. Prescott
General Manager
R.E. Investment Properties
Thomas R. Saltarelli
Attorney
Administrative Officers
At Tustin Community Bank, a team of experienced financial professionals awaits you. They know their business and the marketplace. Their expertise backed by a friendly staff to serve your banking needs, makes Tustin Community Bank the institution you can depend on.
Eugene D. Micco
President / CEO
Diane Larson
Chief Financial Officer