Products and Services
Through its array of quality financial services, Tustin Community Bank offers tailored solutions for businesses, professionals, and individuals. Our top banking professionals take pride in providing service that is responsive and personalized to meet your specific needs. Please contact us for current rates and terms.
Commercial Real Estate Loans
Tustin Community Bank is committed to providing quality banking to the business and professional community. Our top professionals are problem solvers. They design solutions that are timely, efficient and tailored to your situation. The bank's policy of direct access to senior management provides customers with a level of personalized service generally not available elsewhere.
Commercial Loans
Tailored with your business in mind. Designed to meet your short term financing needs, our commercial loans can be secured by business assets such as real estate, inventory, or equipment.
Business Lines of Credit
Offers you greater flexibility to meet seasonal borrowing needs and also to finance expansion.
Commercial Real Estate Loans
Provides term financing on commercial, industrial, office, multi-unit residential, retail and other types of real properties located in California.
Term Loans
Meet your interim term financing requirements such as the purchase of equipment or for expansion.
Lease Financing
Gives you the attractive alternative of leasing vehicles and equipment for your business. Lease financing can have beneficial tax advantages for your business.
Small Business Administration Loans ("SBA")
Provides long-term financing for small businesses at excellent rates and flexible terms.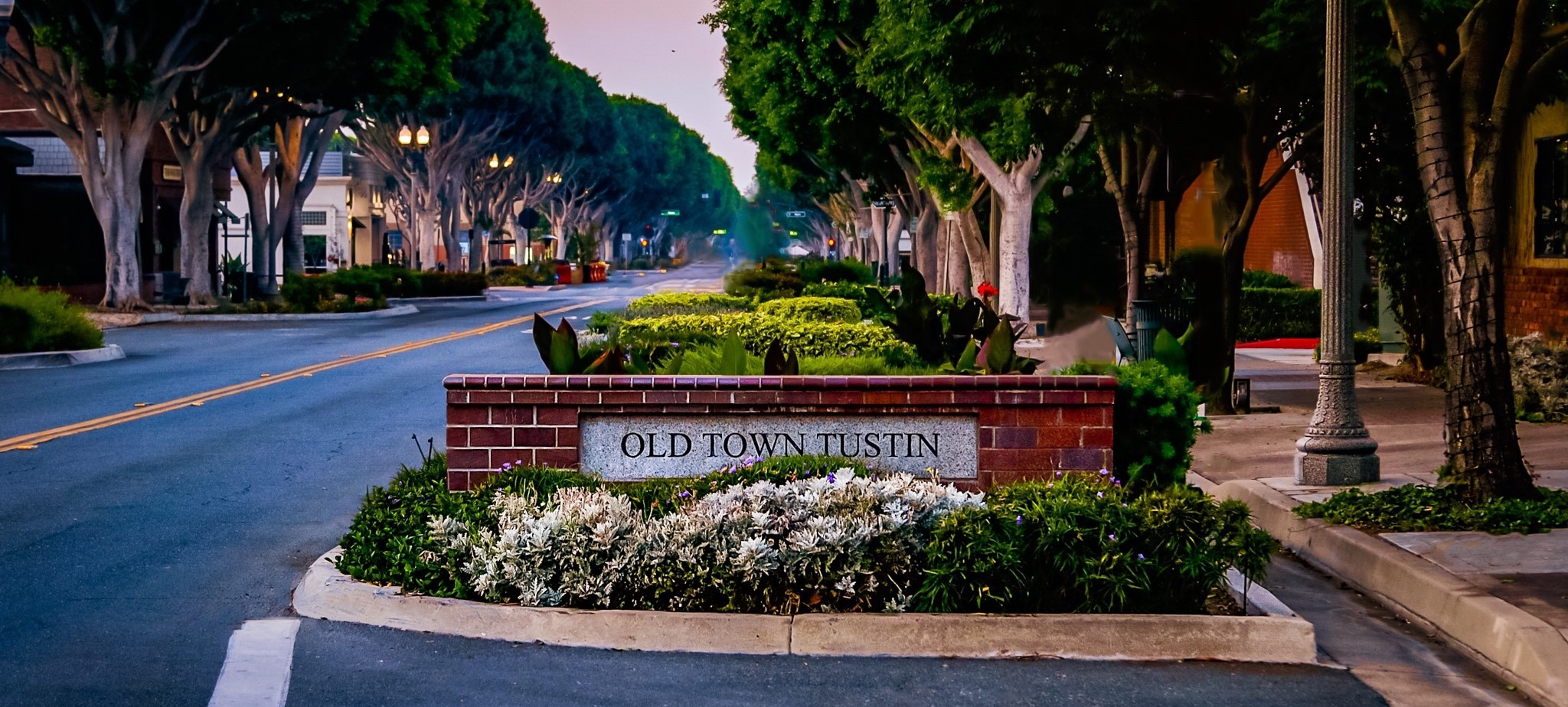 Business Checking:
Several options available designed to meet the needs of your business.
Passbook Plus:
Offers the advantages of higher yields as your balance increases, liquidity, and insured bank security.
Certificates of Deposit:
Provide a convenient way to lock in and earn high market rate yields for a term that meets your needs.
Individual Retirement Account ("IRA"):
Enable your retirement savings to grow tax-deferred while providing substantial current tax benefits.
Money Market Checking:
Easy access to your funds with the ability to make 6 transfers or withdrawals by check, debit card or similar order to third parties per month, while earning higher yields as your balance increases and insured bank security.
Interest Bearing Checking:
Earn interest with unlimited check writing. Available to individuals, sole proprietorships and non profit organizations.
Debit Cards:
If your debit card is lost or stolen during business hours 9:00 a.m. to 5:00 p.m.
Monday through Friday call
(714) 730-5662,
if after hours call
1-800-528-2273.

Online Banking features include:
- Transferring Funds
- Bill Pay
- View Transactions
- Stop Payments
- Loan Payments
Available for Business Checking
Remote Deposit Capture
Sweep
e-ACH (Subject to approval)
Merchant Services