Making a Difference in Our Community
As a hometown-based bank, we recognize that we are truly a part of the fabric of our community. This is a claim that no regional or major bank can truly make.
Our plan is to focus on the broad number of quality organizations that add vibrancy and distinctive character to our community. Commitments will include support of cultural institutions, sports programs, associations, and local non-profit organizations. Giving back to this community as a locally owned and operated bank is where we can make a difference and make our community a better place to work and live.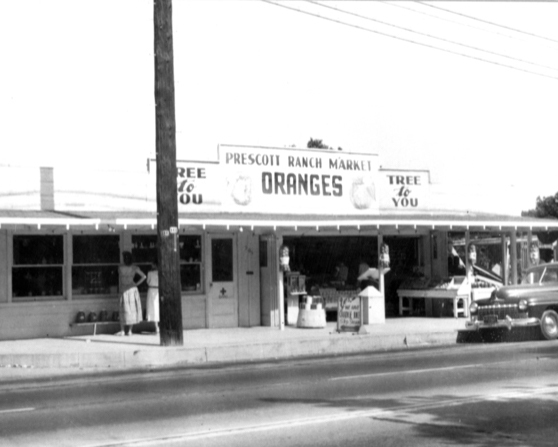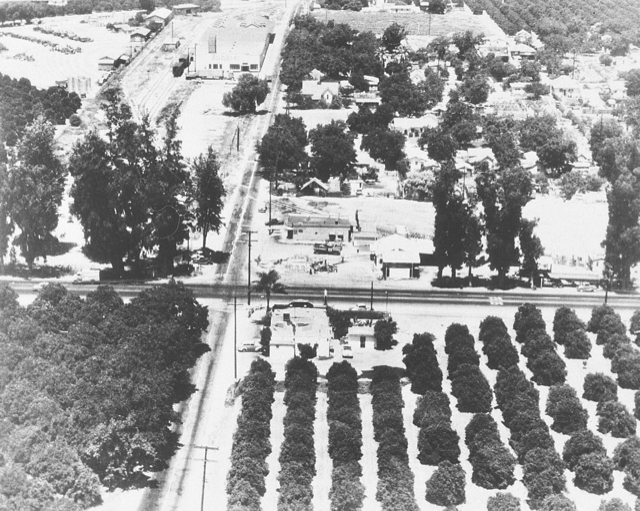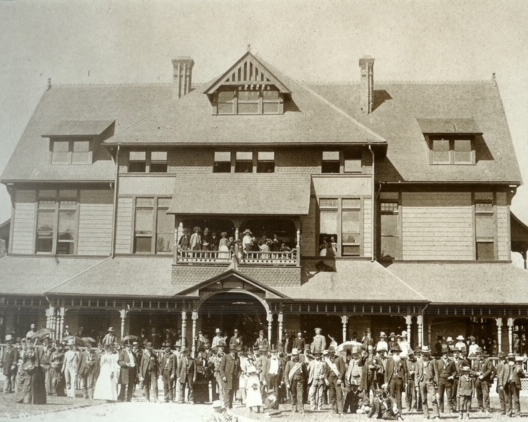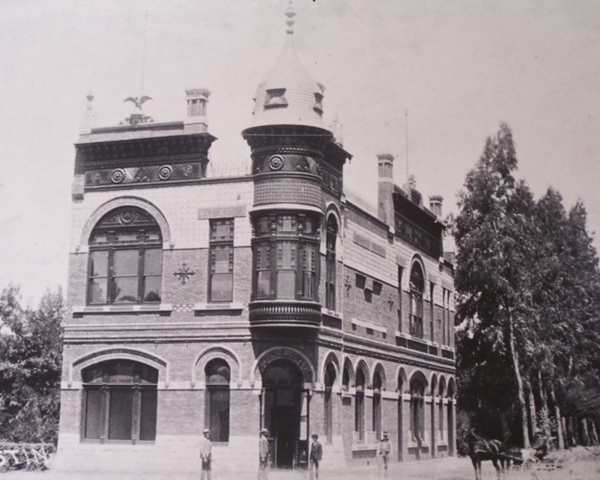 Organizations we Support
As a business and as individuals, we give financial support and volunteer service to numerous programs in Tustin and neighboring communities.
ABC Hopes
American Gold Star Mothers
American Blue Star Mothers
Assistance League of Tustin
Blind Children's Learning Center
Boys & Girls Club of Tustin
American Legion
CSU-Fullerton Philanthropic Foundation
CBC Caring for Children
Dana Point 5th Marine
Forty Martyrs Armenian Apostolic Church
High Hopes Head Injury Program
JDFR-Walk to Cure Diabetes
Laura House
Orange County Rescue Mission
Soroptimist International
St. Cecilia Catholic School
Sts. Simon & Jude Church
Tustin Area Council for Fine Arts
Tustin Area Historical Society
Tustin Community Foundation