Welcome to Tustin Community Bank
Responsive, Reliable, Pleasurable Banking
You will find a generous choice of financial services including business, professional and commercial real estate loans to contribute to your business success.
Save time, save even more - with the reliable convenience of our online banking and comfortable lobby seating teller stations for in person visits. Enjoy increased savings, secure investment options and expanded cash management services.
You're invited to discover the difference. Tustin community Bank, making happy, satisfied customers...one at a time!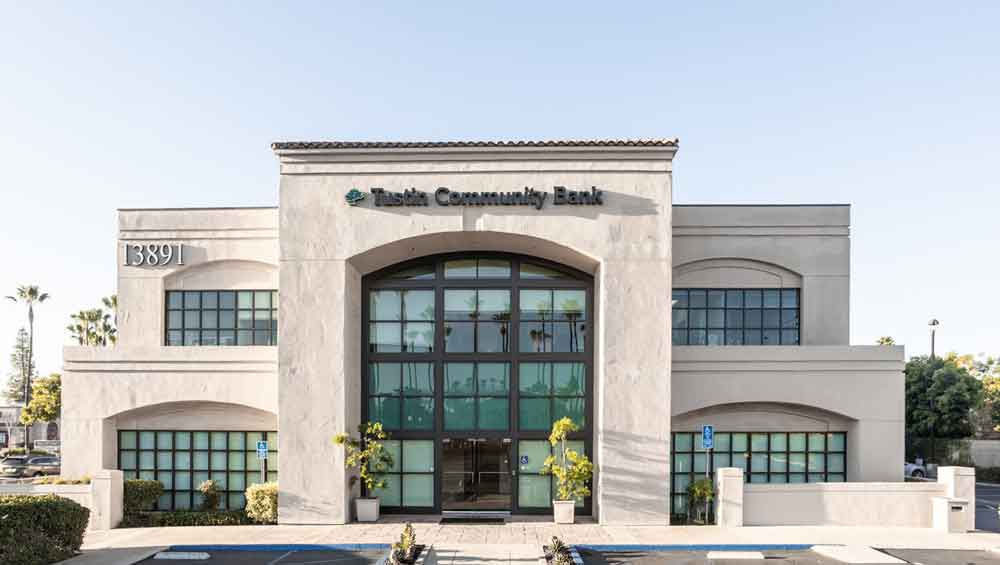 Our Mission
Tustin Community Bank provides financial services resulting in:
A quality work
environment and
opportunity to grow &
increase skill level of
our employees.
Quality products &
services, competitively
priced and delivered to
our customers with a
high level of personal
service.
Integrity, reliability, and
commitment to all of
our stakeholders.
A fair return on
investment for our
shareholders.